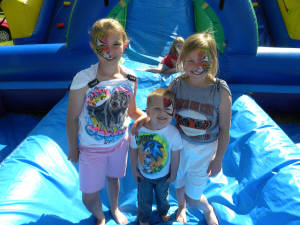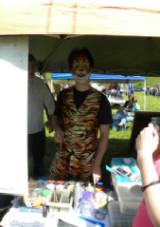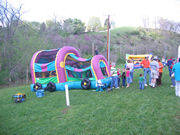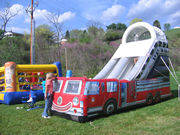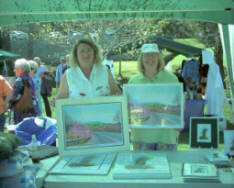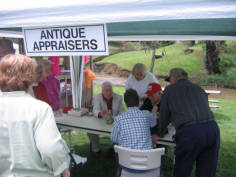 REDBUD FAMILY FUN DAY TO FEATURE
AMUSEMENTS AND REDBUD IDOL CONTEST
ON APRIL 21
Children and adults of all ages join the Honaker Redbud Festival on Saturday, April 21, 2018 from 9:30 a.m. to 4:00 p.m. for games and entertainment on the grounds of New People's Bank. A number of games, and a pony ride will be available . Festival goers are asked to bring their own chairs to the Saturday event. Come have fun.
A new event this year will be Redbud Jam Tent. Local musicians are invited to bring their instruments for a jam under the Big Tent. It will begin as soon as the Pet Show is over, likely around 1:30 p.m.
There will also be an Entertainment Tent this year. Amplifried Acoustic will be providing a great sound system for the day, as well as emceeing the Redbud Idol karaoke contest at 2:00 p.m. Winners will be determined by popular vote. For each dollar contributed to the participants, the winner will receive one-half of their donations.
Bring your family and friends for the fun, food, crafts, car show, and entertainment on Saturday, April 21, 2018. Committee folks will expect to see you there from 9:30 a.m. to 4:00 p.m.
For more information, call Ann at (276) 873-7304 or C.H. Wallace at (276) 873-4211.